For worst-case scenarios – like a missing child – we're helping parents be as prepared as possible
Don't waste a second of precious time, have your child's info ready!
The first 24 hours after a child goes missing are critical. Allowing authorities to start immediately with detailed information about your child is extremely helpful and saves valuable time.
We wanted to help parents who might find themselves in this terrifying situation so we created the most comprehensive Child Identity kit available. It contains all information the authorities might need, and parents appreciate having contributed in a very significant way towards helping bring their child home.
Regular price
Sale price
$18.79 USD
Unit price
per
Sale
Sold out
Share
View full details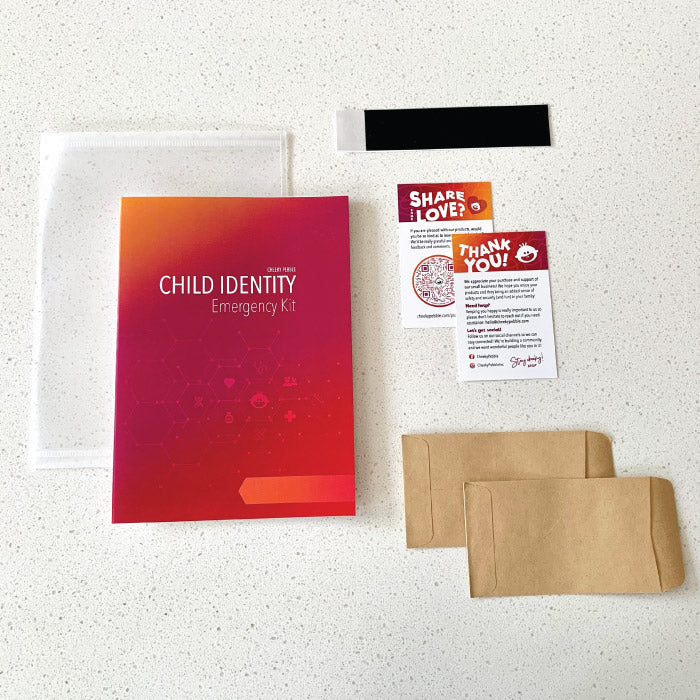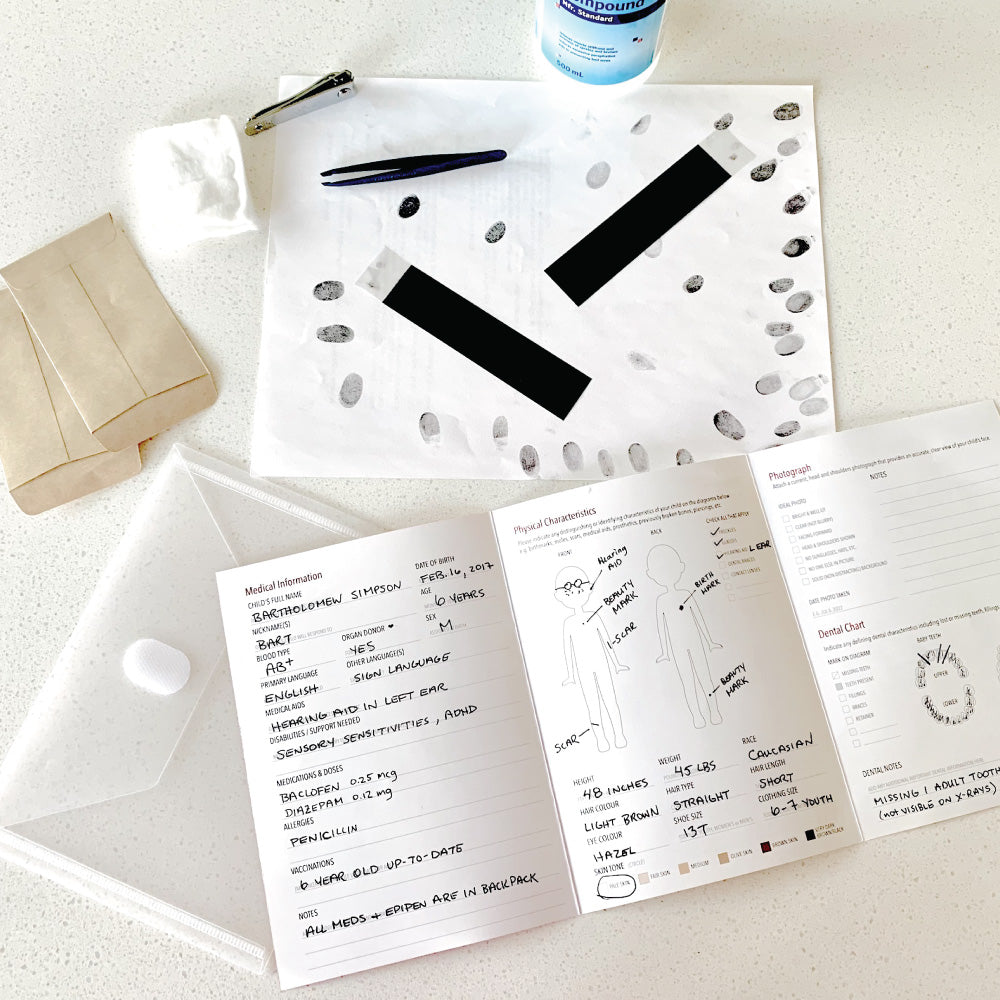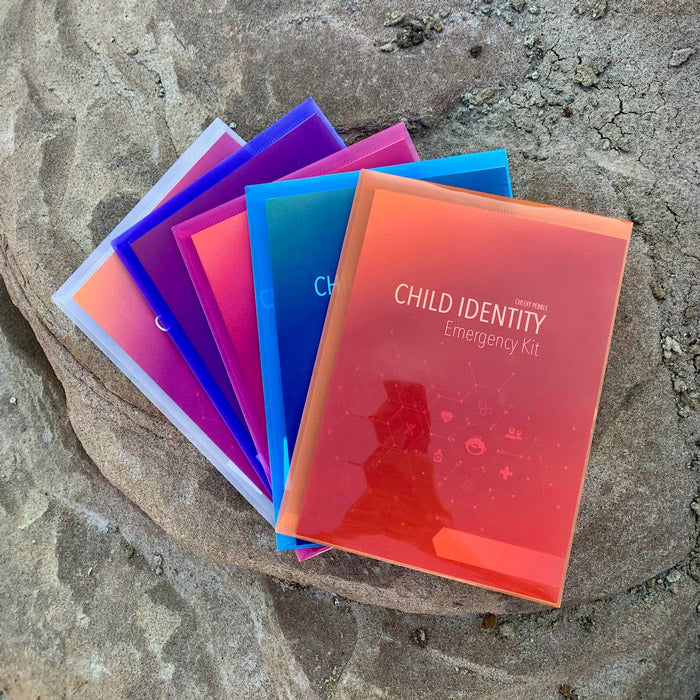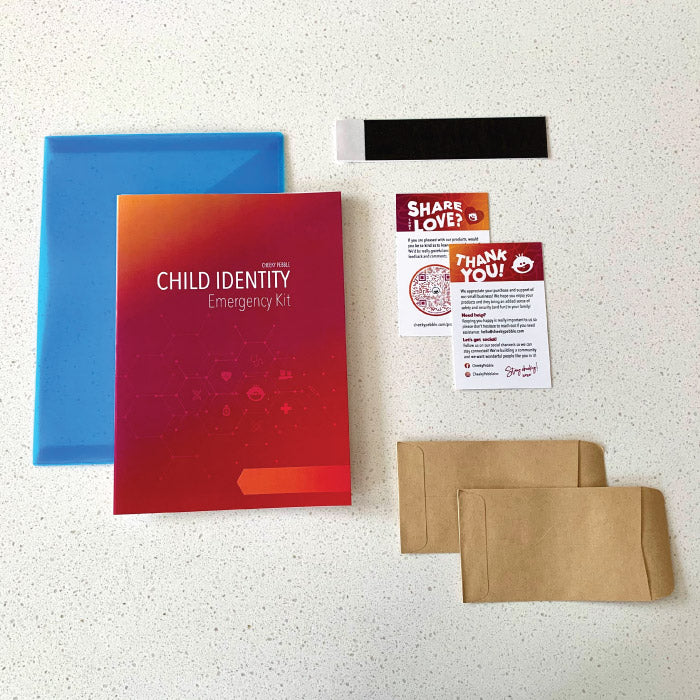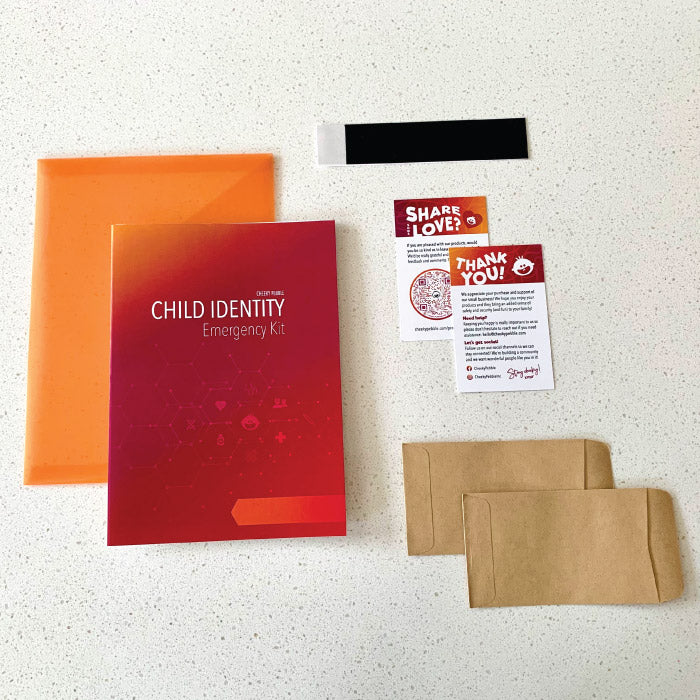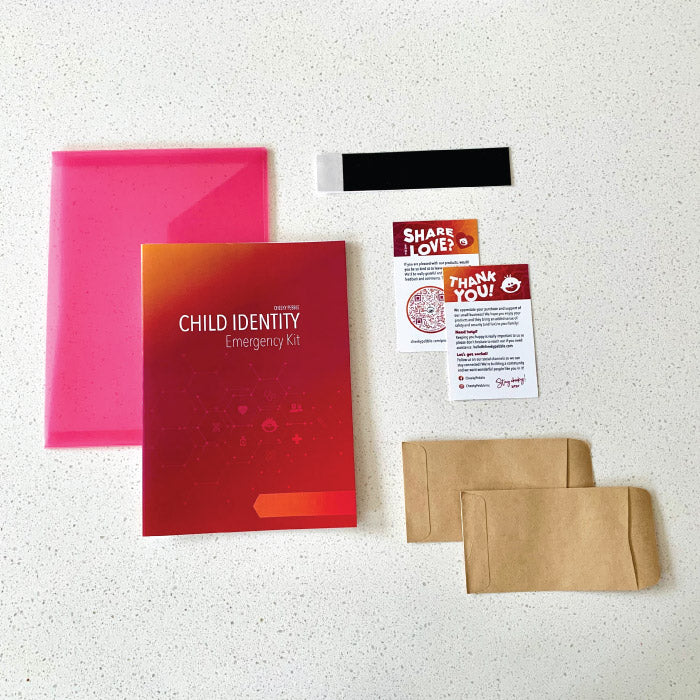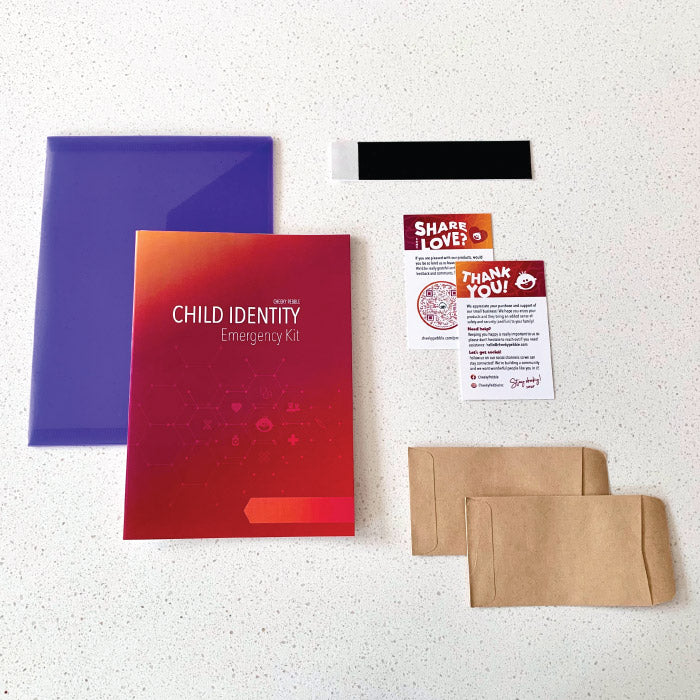 At a glance
What is a Child Identity Kit?

A comprehensive 5 x 7 inch booklet detailing personal, physical and medical information about your child. It also includes a fingerprint section and envelopes for DNA samples.
Why do I need a Child Identity Kit?

The first 24 hours after a child has gone missing are critical and having your child's personal information already prepared for Law Enforcement is extremely helpful. You will be saving time that authorities need to start right away, not wasting it trying to remember details when you're under duress.
What does a Child Identity Kit contain?

Complete personal and medical information
Finger print section (with ink strip)
Physical Description and Body Map
Dental Chart
DNA sample envelopes
Current photograph
Emergency contacts and physicians/specialists
Where do I keep a Child Identity Kit?

This kit is stored at home in an easily-accessible, memorable location. A place you would instinctively look in to find important information.
Are Child Identity Kits for all kids?

ABSOLUTELY! These kits are for ALL KIDS (and adults for that matter!) but are particularly beneficial for children who are unsupervised for part/s of the day and are at greater risk. For example, kids who:

Take city transit regularly
Go to and from school/activities by themselves
Travel between different homes
Truancy / Quitting school / Troubled
Juvenile delinquency / At risk
Living on the streets / Runaways
Anything else I should know?

⚠️ Fill these cards out right away and update them regularly! ⚠️

These only benefit you if they're ready

BEFORE an EMERGENCY

We recommend updating these

EVERY SIX MONTHS

to keep info accurate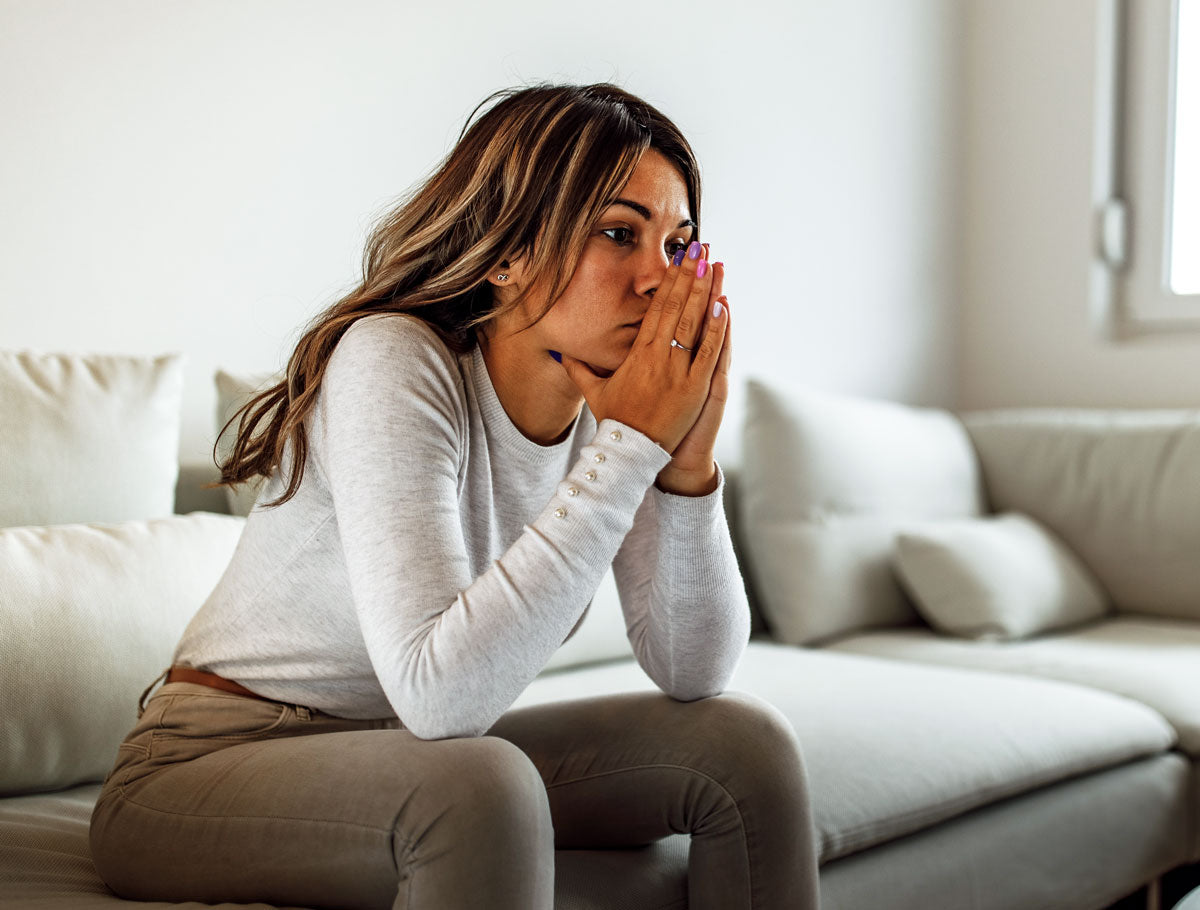 You won't remember
Do the terms Fight or Flight, Lizard brain, or Gross motor function ring a bell? They all reference a human's inability to think and function well when under severe stress, like in an emergency. Scientific studies have consistently shown that high stress levels have detrimental effects on cognitive (brain) functions, particularly memory and decision-making.
A child going missing is definitely a high-stress situation, not to mention extremely time-sensitive! Wasting time and energy trying to remember certain details, some of which could be crucial, is not helpful to anyone, particularly your child. Don't rely on your brain to perform under pressure, prepare in advance for emergencies.
The first 24 hours after a child has gone missing are critical! It is extremely helpful for authorities to have your child's details already prepared
Amazing
We filled ours out and are happy to have this amazing book in case of emergencies!
The best way to ensure your response is timely, beneficial and appropriate is to be prepared
Include a First Resonder Emergency Card?
Add another layer of safety to your children's daily routine with this medical card that travels with them in case of emergencies.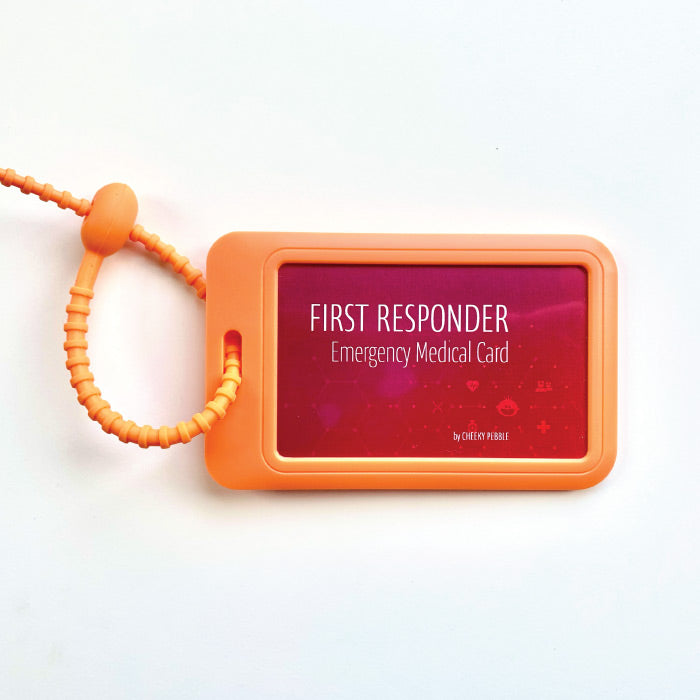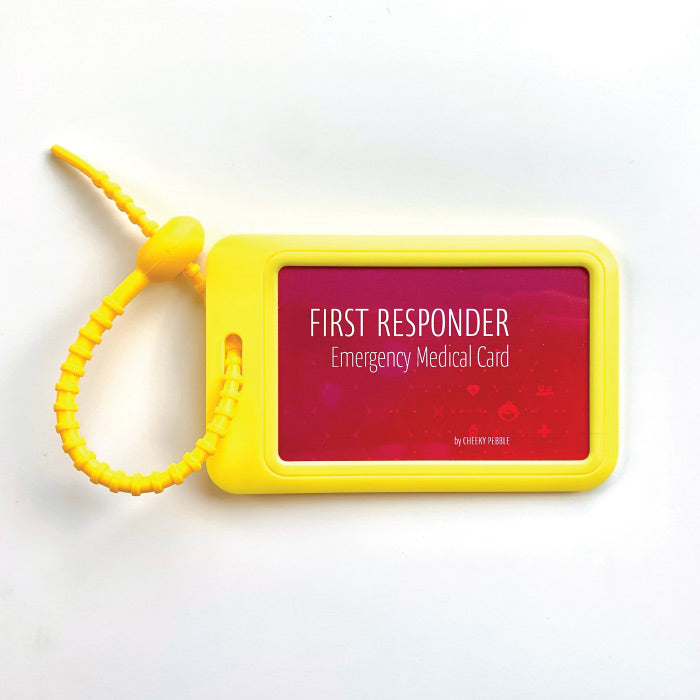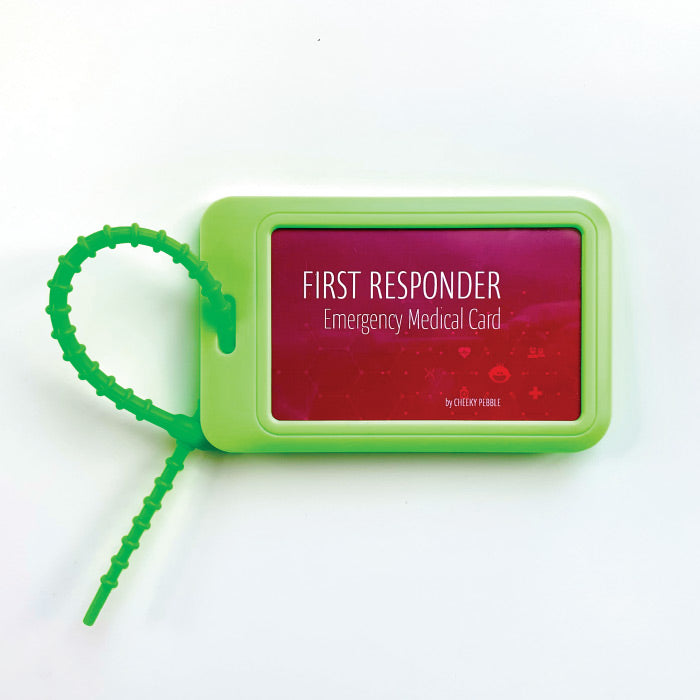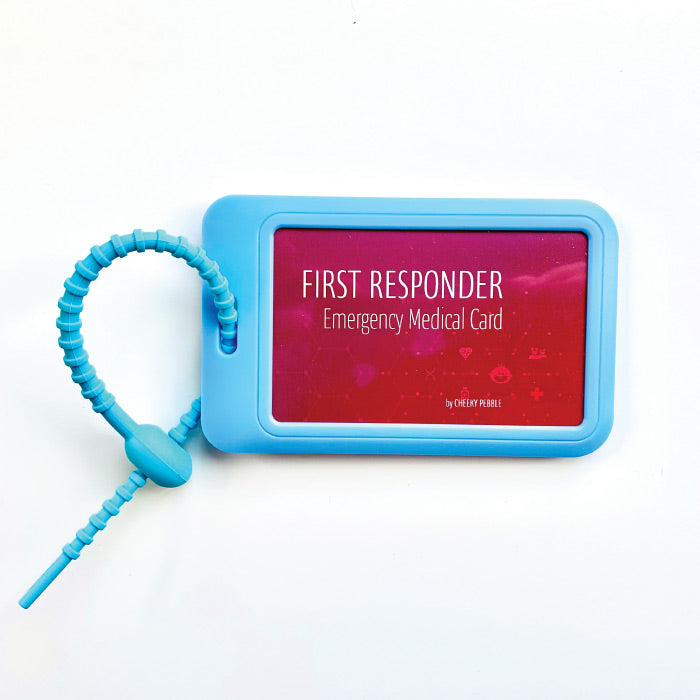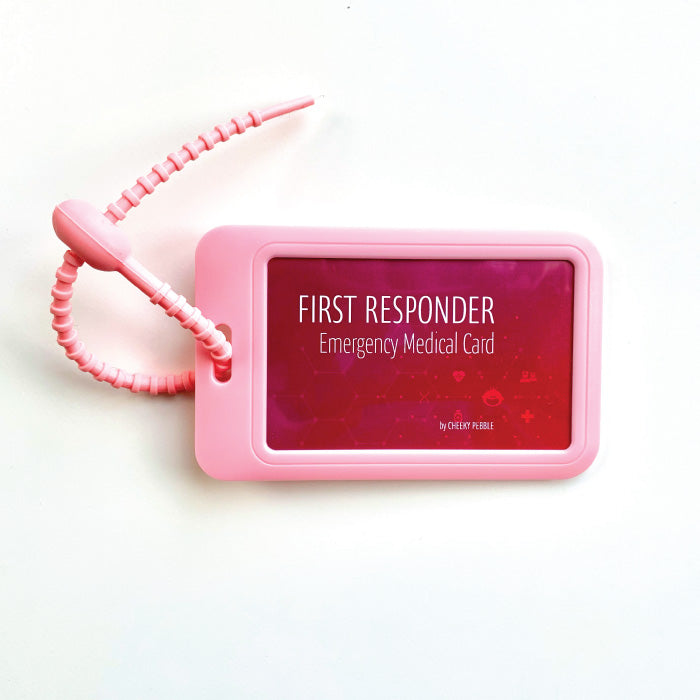 First Responder Emergency Cards quickly provide at-the-scene access to medical information about your child if they need assistance or are found alone.
Regular price
Sale price
$18.79 USD
Unit price
per
Sale
Sold out
View full details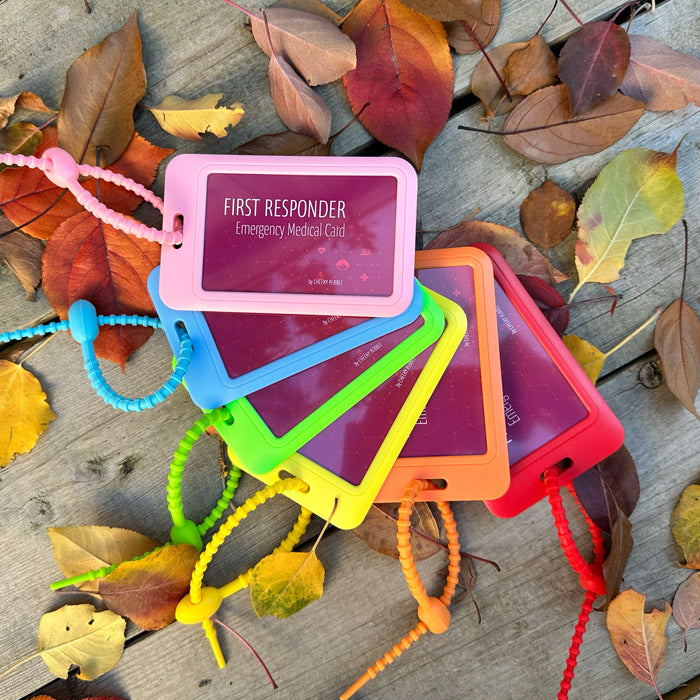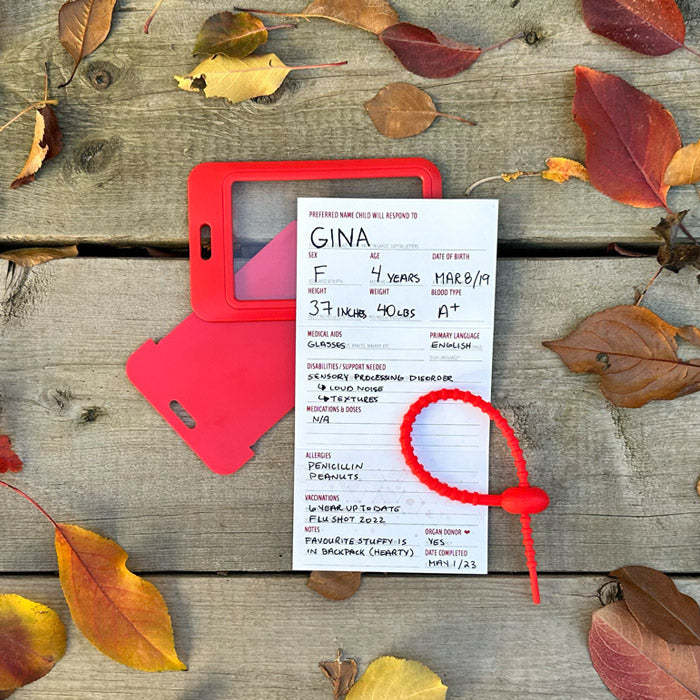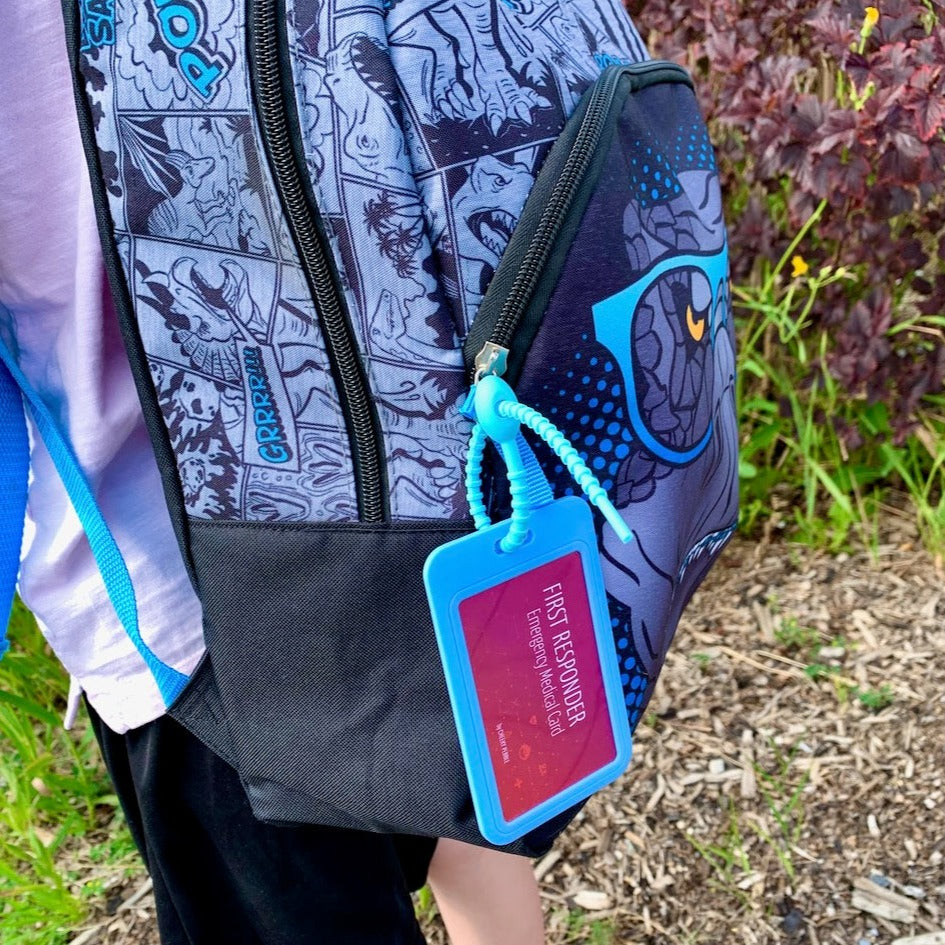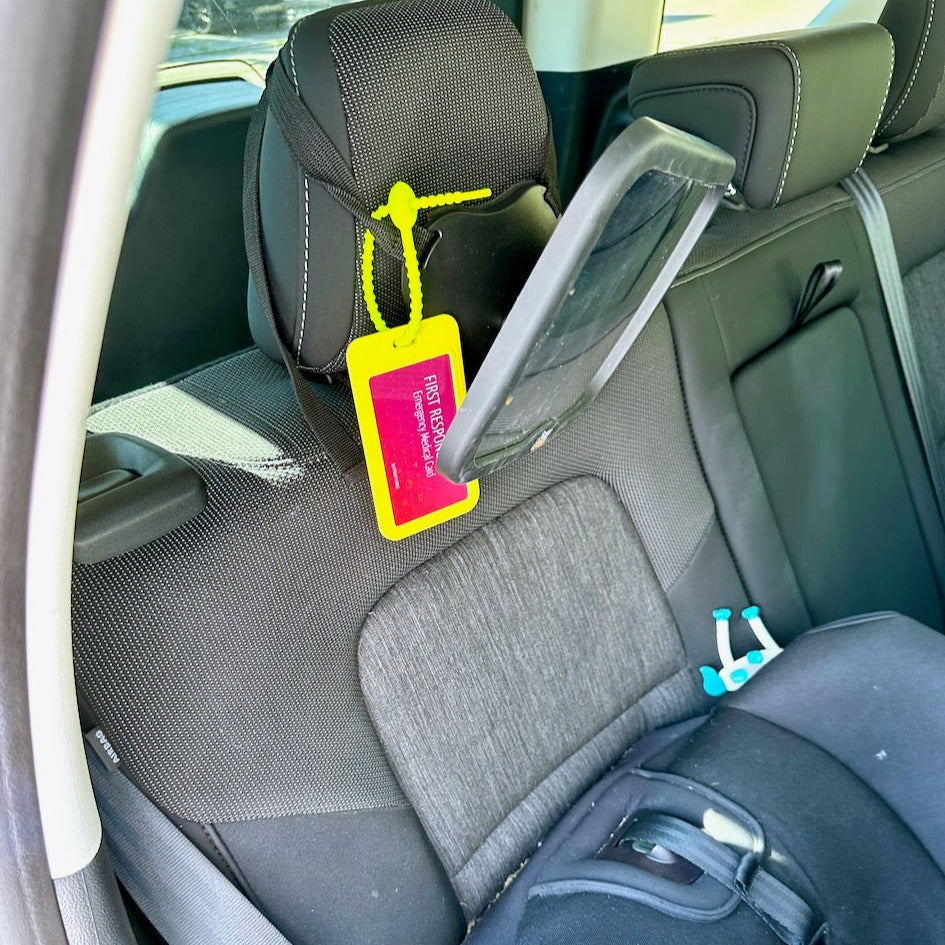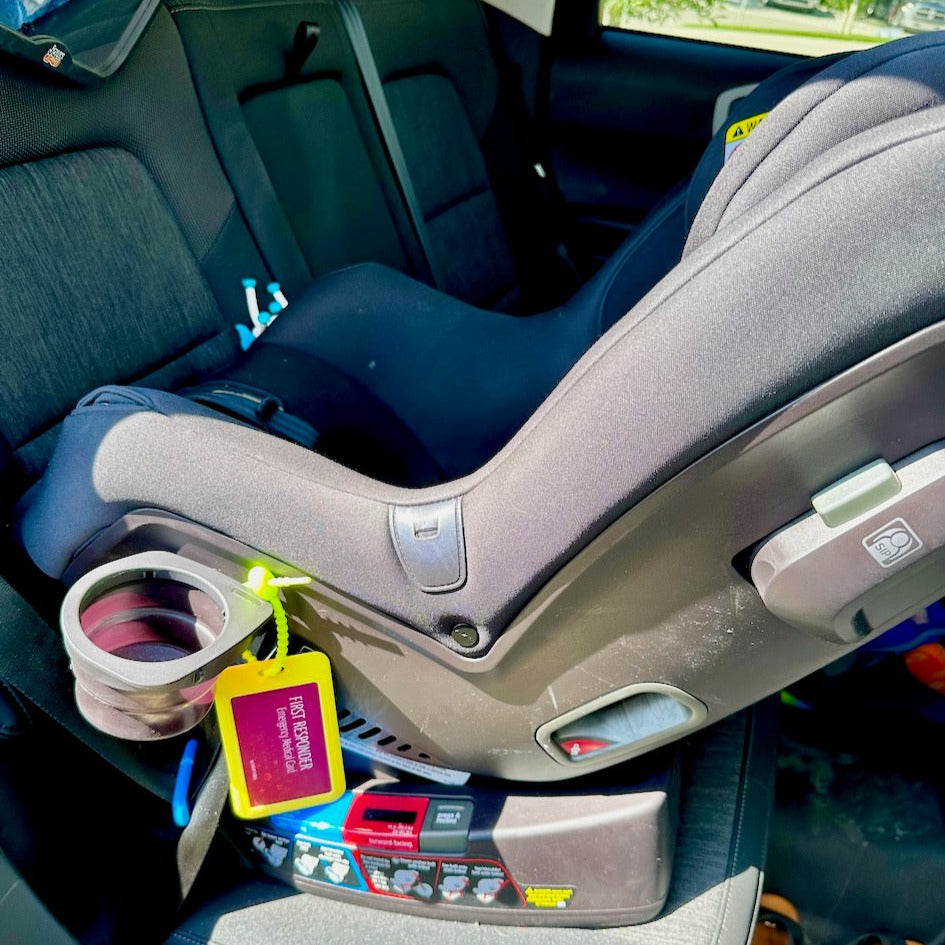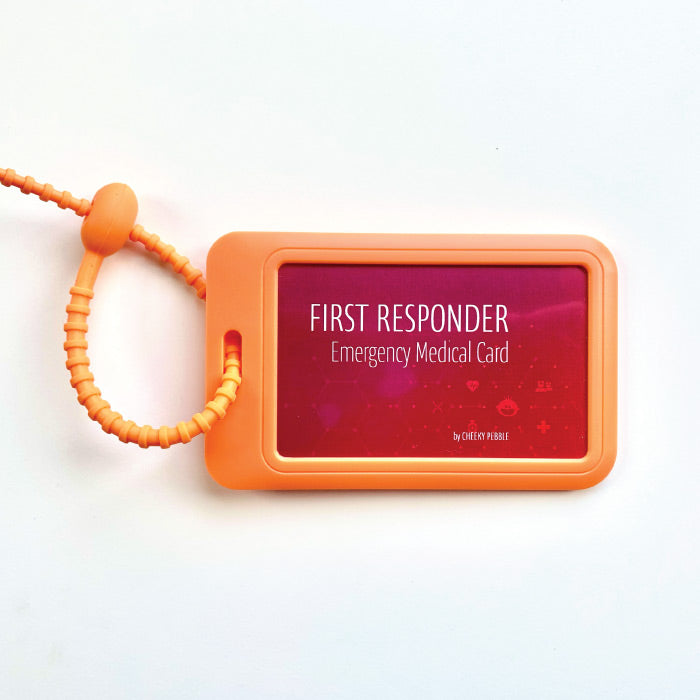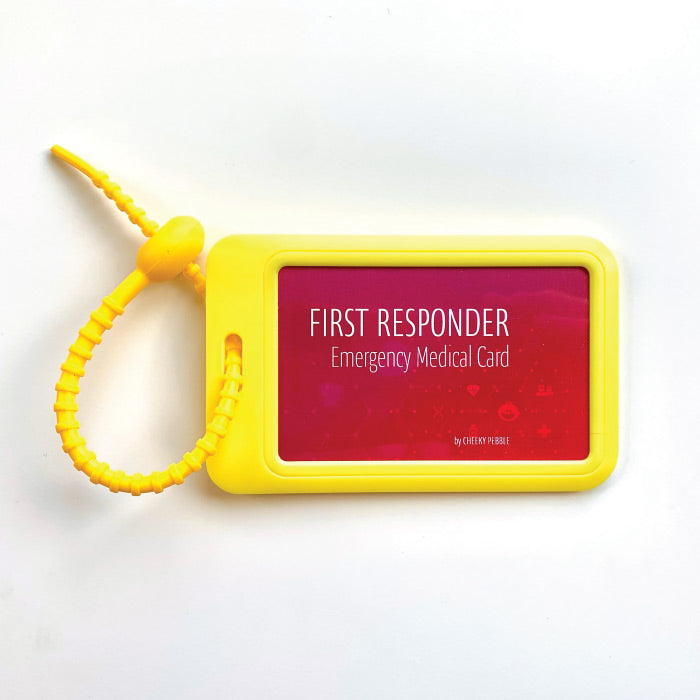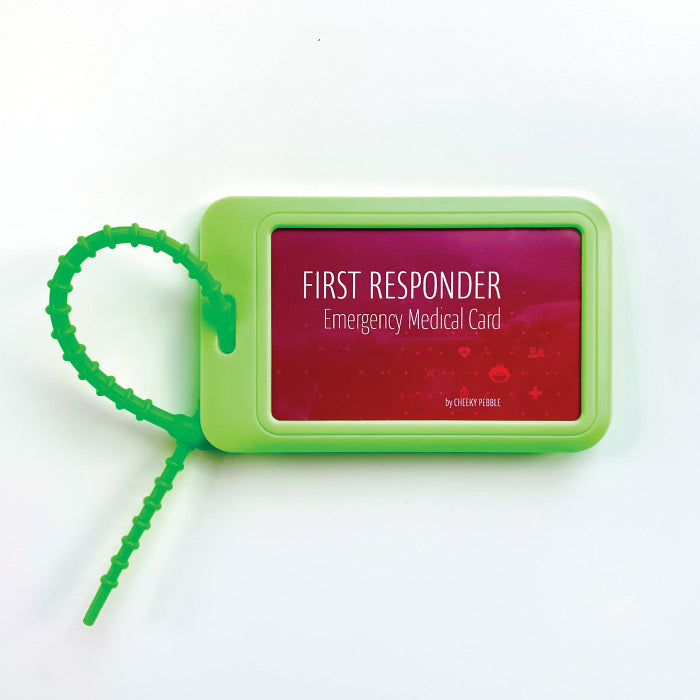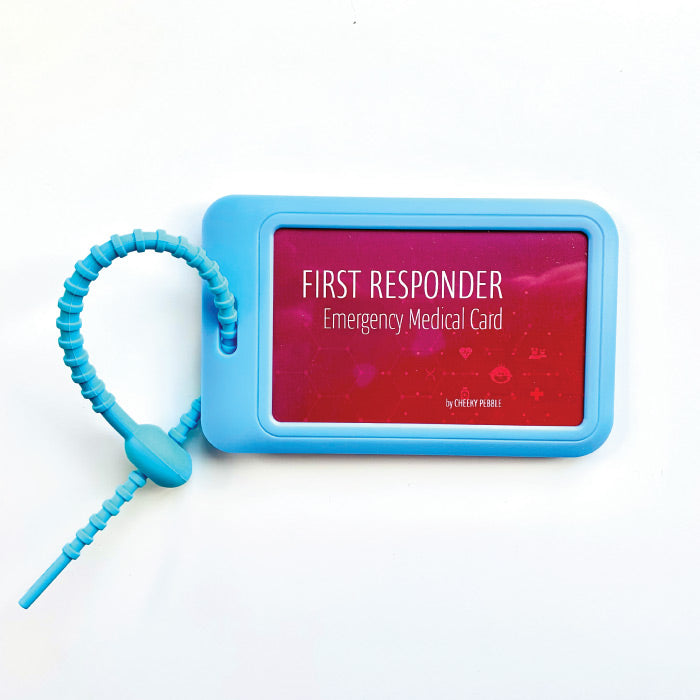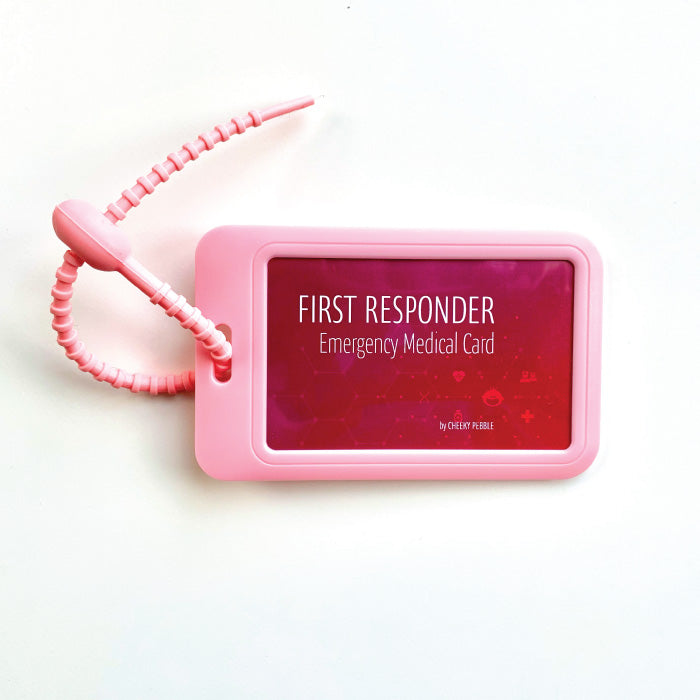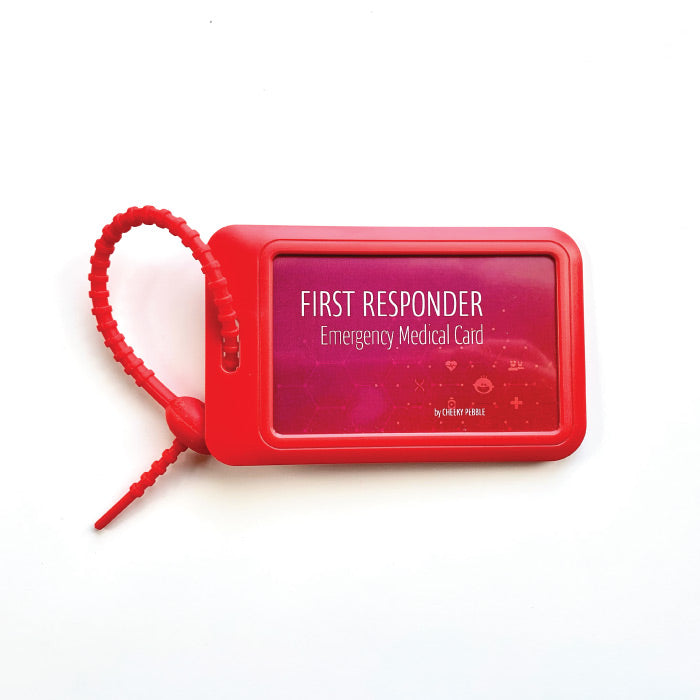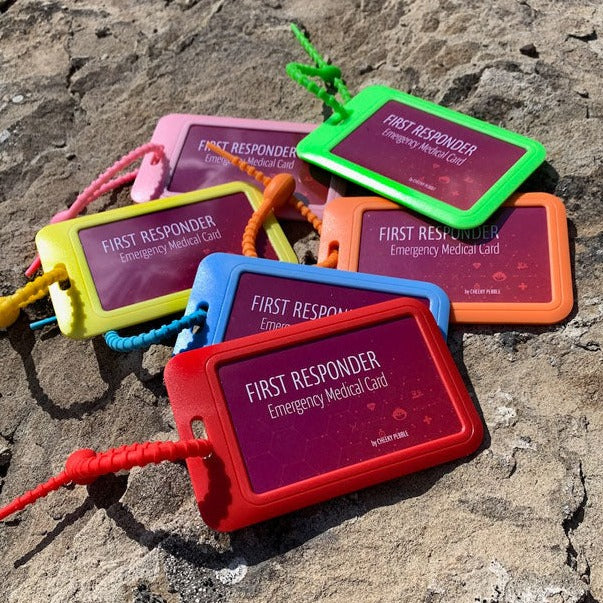 Update these every six months while kids are actively growing to keep their information accurate